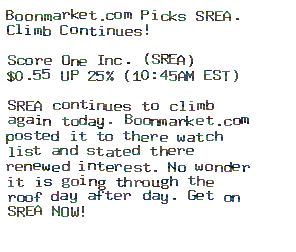 In it I provide some high-level guidance on selecting database management software.
I think this could be a good first step. Here is a link to one story about this travesty: The Internal Revenue Service is quietly moving to loosen the once-inviolable privacy of federal income-tax returns. There were pitches on Windows, Linux, SOAP and web services, SOX, Java, ITIL, XML, RFID, and more. Travel Mole reports that Northwest is about to start charging extra for exit row seats and certain aisle seats.
I guess we all have to read every law on the books before we can trust this policy. This is just one more in a long line of ugly legislation and policies that is stripping people of their privacy and the right to control their personal information. I figured that would give me the best chance to actually find the problem. Now, does she ask him for the fee right there?
The product, Ricoh EncryptEase, is a combination CD-R with security software. The versions of the operating systems that you are currently using and plan on using?
I wonder, of all the mailing lists out there at all the various companies and marketers, how much of the data is just plain awful?